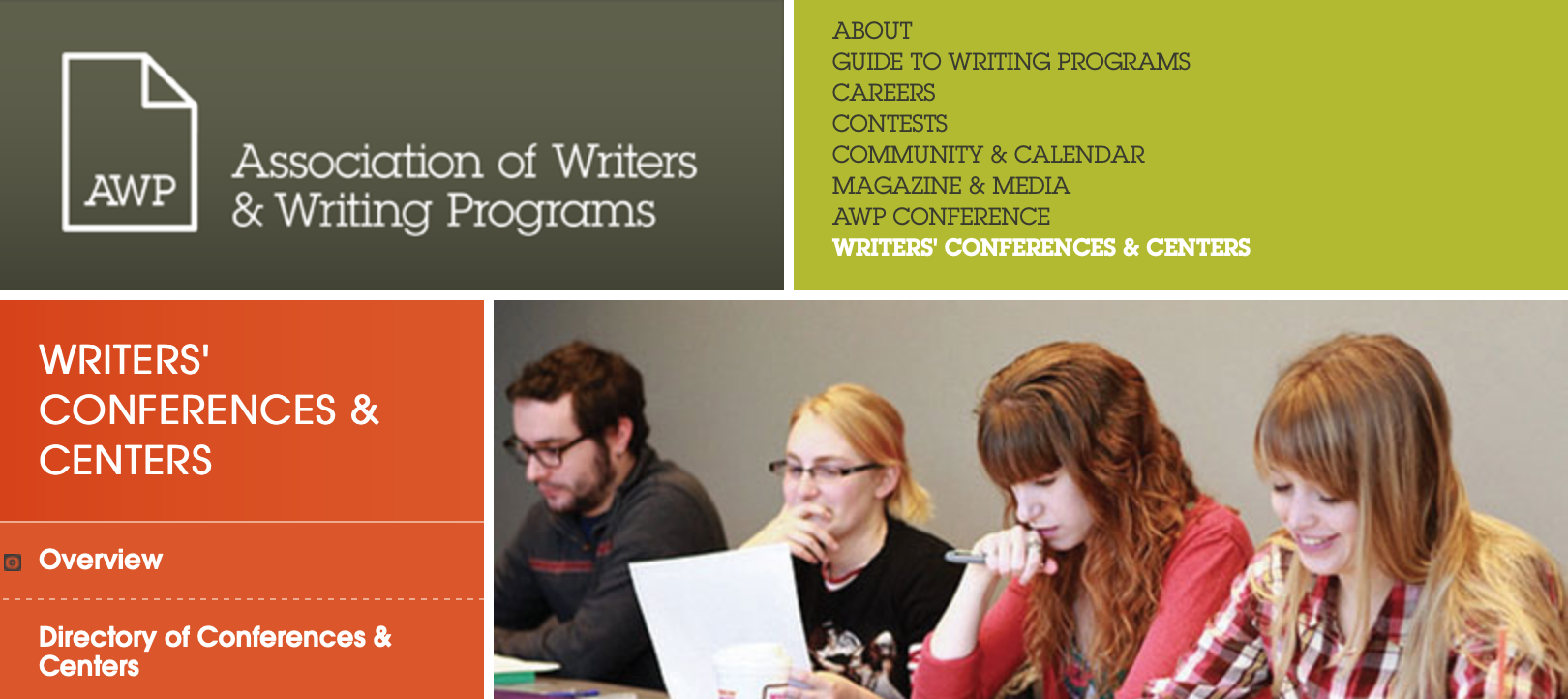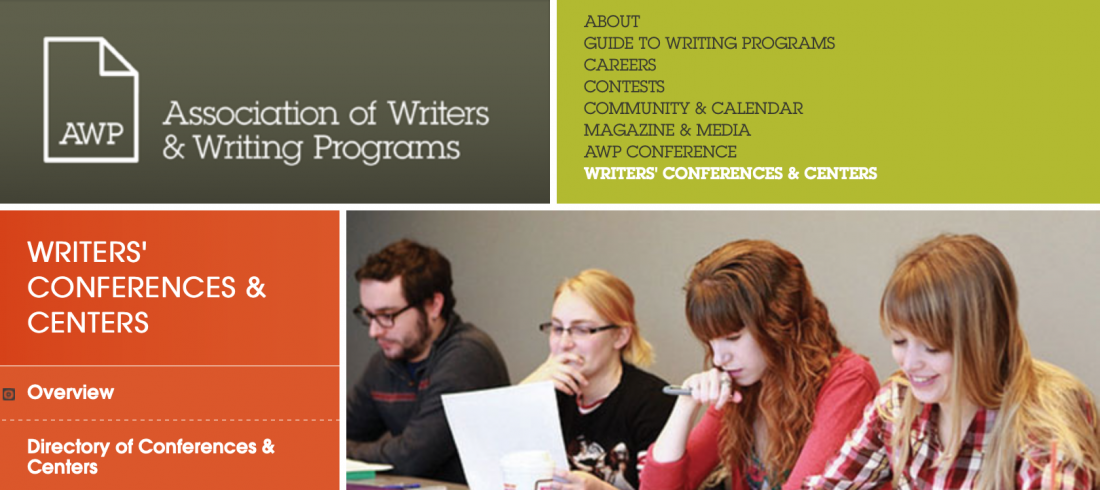 The Mercurial Marriage of Fiction and Film

Friday, April 1, 2016
3:00 pm to 4:15 pm
Room 515 A, LA Convention Center, Meeting Room Level
What kinds of narrative fiction and nonfiction publications best lend themselves to filmed adaptation?
Billy Mernit (moderator) screenwriter, author and story analyst for Universal Pictures.
Chris Balis, screenwriter whose credits include Asylum, the film adaption from the Patrick McGrath novel.
Nancy Nigrosh has represented many award winning writers, directors and actors, including Academy Award–winner Kathryn Bigelow, as well as brokering film and television rights for authors; among them, Amanda Brown ("Legally Blonde") and Jodi Picoult.
Michael Weiss is a screenwriter, and former VP of production for Miramax Films whose screenplays include Journey to the Center of the Earth, Around the World in 80 Days, and The Scorpion King.
More info: https://www.awpwriter.org/awp_conference/event_detail/6036