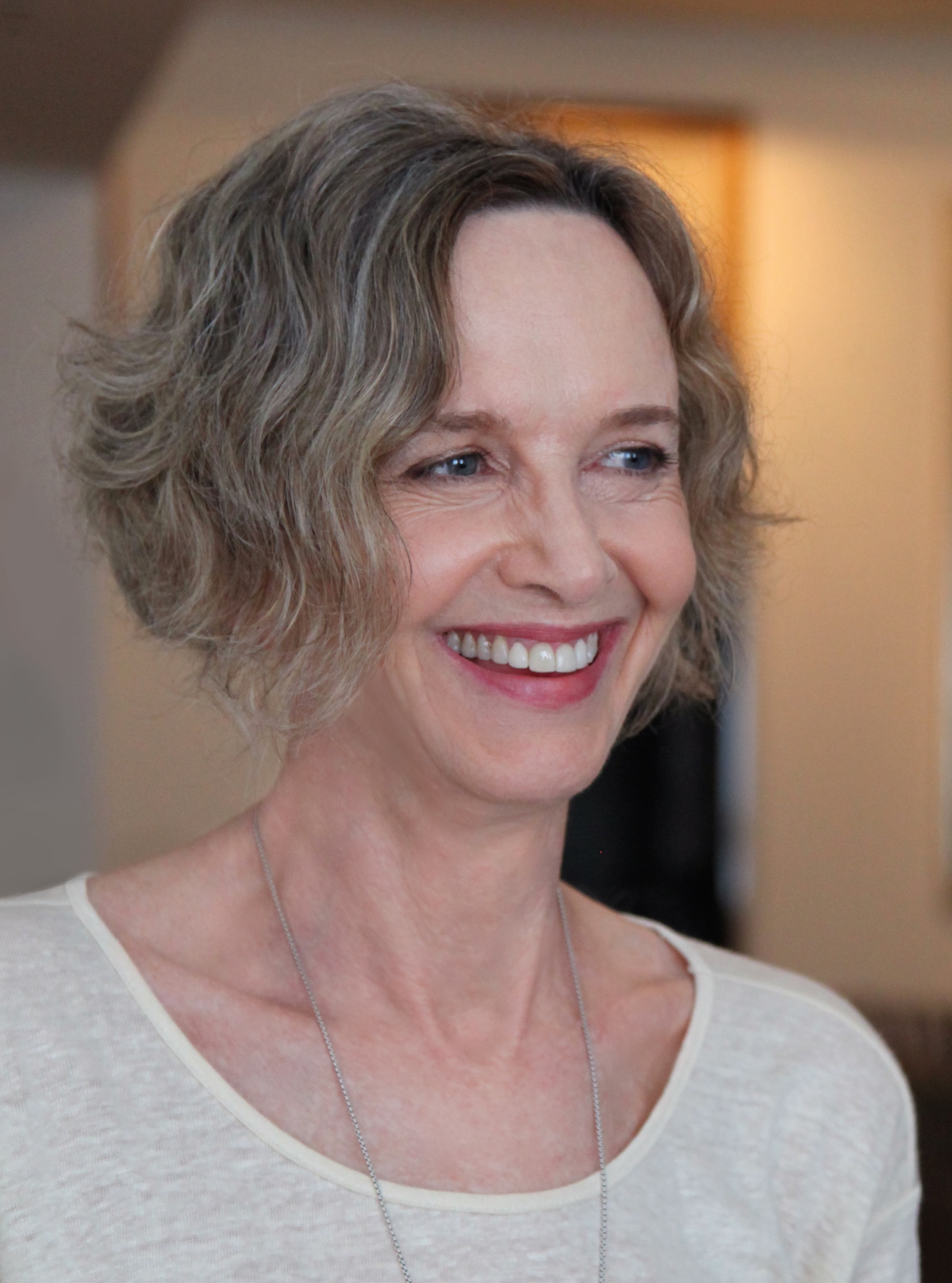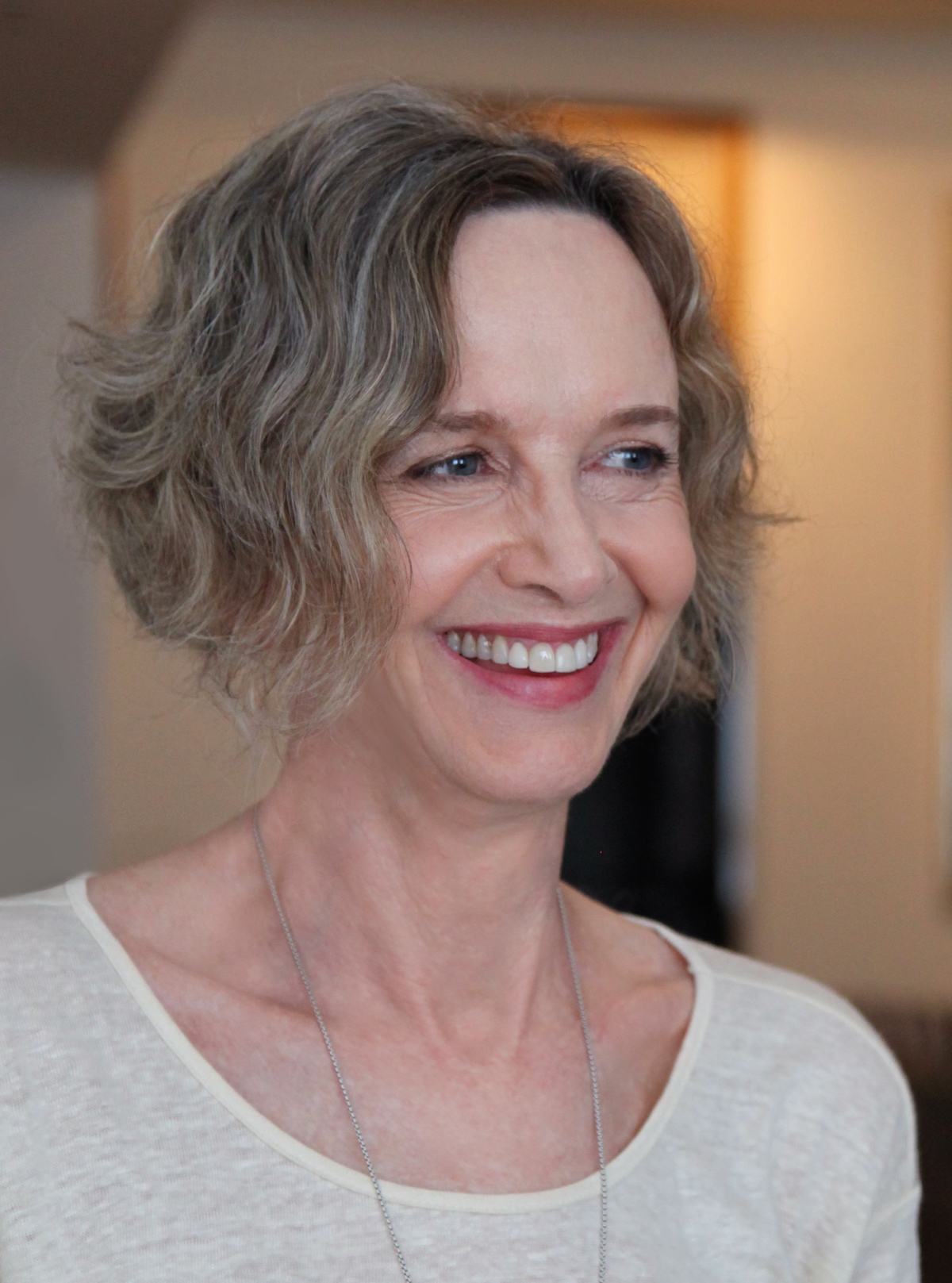 Nancy Nigrosh spent 23 years as a Hollywood literary agent representing world-class directors, writers, and authors.
Auctioning scripts for seven figures, she secured huge paydays for her studio writers. Nancy sold memoirs by Olivia Newton-John, Deborah Harry, and Holly Robinson-Peete. She brokered film and television rights for books by bestselling author Jodi Picoult, "Legally Blonde" author Amanda Brown, and many more. Nancy's writers and directors earned nominations and wins at the Academy Awards, Golden Globes, WGA Awards, Emmys, DGA Awards, SAG Awards, BAFTA Awards, The Peabody Award, and Independent Spirit Awards. Her clients' films enjoyed White House screenings and highest major festival honors, including Cannes' Palm D'Or, SXSW, Telluride, Berlin, Venice, Toronto, and Sundance.
Nancy's featured clients include Kathryn Bigelow (Zero Dark Thirty), John Cameron Mitchell (Hedwig and the Angry Inch), Stuart Beattie (Pirates of the Caribbean, Collateral), Leslye Headland (Russian Doll), and Luke Davies (News of the World, Lion).
As a performance coach, Nancy brings the deep expertise of an industry insider to emerging authors and screenwriters. She helps her coaching clients ferret out self-defeating behaviors, maximize their strengths, and develop a greater understanding of how they can best represent themselves in their quest for agency representation.
Nancy's coaching clients learn about the inside community of artistic and executive gatekeepers and how to become visible to them, becoming educated about the multiple forces that drive the business of entertainment and publishing.
Nancy is an MFA alum of UCLA's Theater, Film & Television Program, and serves as a judge for UCLA's Annual Master Screenwriting Competition. She also holds an MA in Education and two Teaching Credentials from Antioch University. She teaches at UCLA Extension Writers' Program, and frequently contributes to Indiewire. She's on the Board of the Los Angeles Historic Theater Foundation and an Advisory Board member of BookWorks a worldwide Self-Publishers Association in partnership with Publishers Weekly.
Most recently, Nancy is a contributing author in writer/editor Bruce Ferber's anthology On The Job In Hollywood (Rare Bird Books, 2019). The book features insights from Robert Towne, JJ Abrams, Chris Rock, and Gabrielle Union, plus many insightful stories from a diverse group of working professionals who span the Hollywood ecosystem.