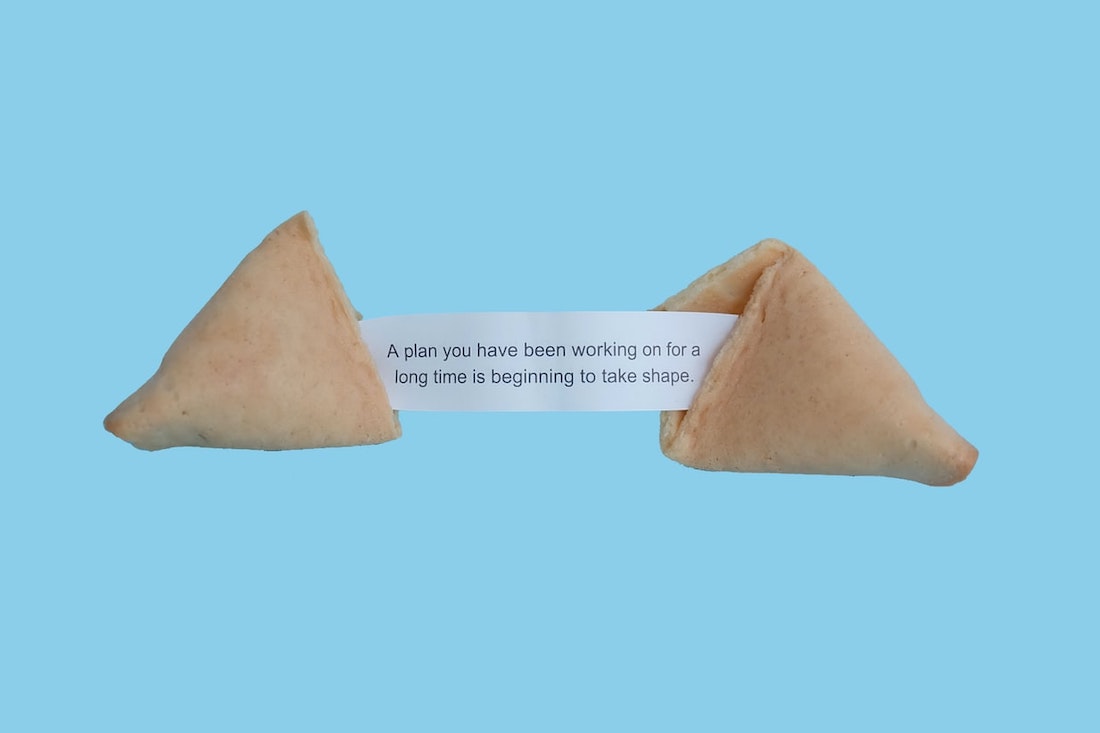 UCLA Extension Writers' Program
Saturdays 10:00 AM PST – 1:00PM PST
April 3, 2021 – June 5, 2021
Beyond writing a great story, writers must learn to compete for the attention of professional readers. They must also learn to develop an understanding of the interpersonal collaboration among a wide array of literary insiders, since, like many other kinds of professional systems, the insider network in film, television and publishing is a closed system. In this course, students learn to navigate through this barrier by acknowledging common feelings of intimidation while exploring the unique behaviors of insider culture. You learn to constructively focus on a dedicated practice of reputation building in order to make your work visible to the people who are the best advocates for it. By the end of this course, you understand how the agent/writer relationship works, what literary agent actually does, and what rubric for success an agent uses for a client's work and their potential for a successful career.
UCLA Extension Writers' Program has been a world class incubator of literary talent since 1966.
ENROLL NOW