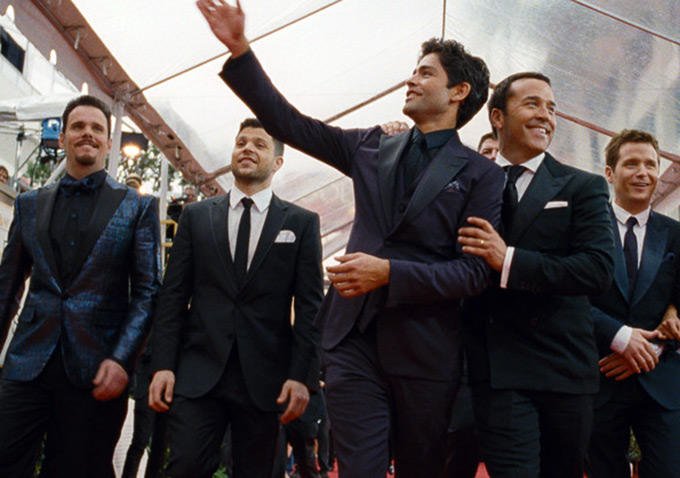 I ask every class I teach: "What does an agent do?" And wait. There's silence until someone finally volunteers. Typically it goes like this:
"They make calls."
"They make deals."
"They're gatekeepers."
Many people seem to think of agents and writers as being in some form of doctor/patient relationship — a dreaded necessity due to an illness or injury that requires professional intervention. It seems to be a lot easier to trust a clinician's skills than your average literary agents. Not so with managers, who generally receive a hearty thumbs-up. "They really care about you" is the comfort meme, while the conventional sentiment "agents only care about the deal" won't go away.  
All the managers I know personally or professionally care just as much as the agent and the client about the deal. Managers also care about the essential role agents play. Yet, unless that manager was once an agent, even the manager often considers (along with the client) the literary agent's playbook to be as mysterious as a magician's hat. Everybody knows for certain that lit agents zero in on high-profile media buyers in order to broker high-end intellectual properties. While they're hanging out in the media-marketplace, they can also secure gainful literary employment for their clients. But no one is exactly sure how they do it. It would take several hundred pages to explain how and why literary agents do what they do.