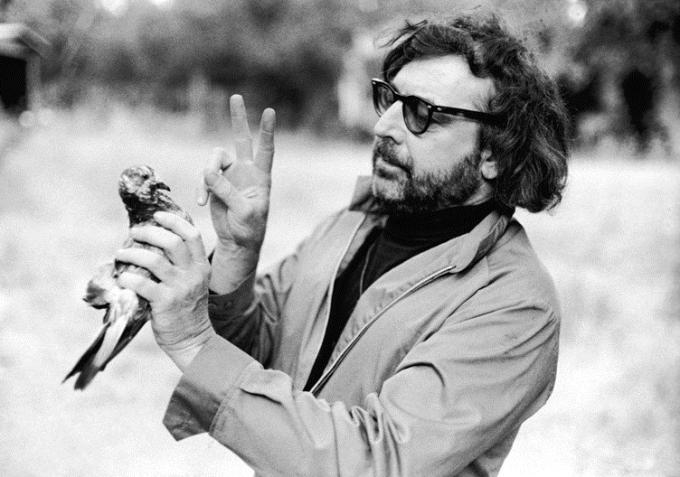 Some people debate the value of film school. I'm not one of them.
Terry Southern's NYU master screenwriting class was held on Tuesday nights at Remington's Bar, a basement dive on Waverly Place. Trudging through the ice-hardened sidewalk, I noticed his beat up Ford Mustang with the broken canvas top barely covering up the snow from the storm night before. I always wondered how he'd made it back to Connecticut in that thing.
Terry was one of a kind, a truly badass screenwriter. Even in the revolutionary times of the 1960's and '70's, the author of the geared to shock novel, Candy, also wrote screenplays for Dr. Strangelove, Easy Rider, Barbarella, and many other films that scored bull's-eyes at shaking up the status quo.
I nodded to my classmates, who each nursed a coke or a beer at the counter. In turns, we sauntered over to Terry's table, where he presided in kingly fashion, and gave insights into the magic of professional filmmaking. There were six of us, so we got roughly half an hour each. By ten o'clock, Terry was in a world of his own, yet still adept at letting us in on Stanley Kubrick insider stories and cool anecdotes about the scenes behind the scenes of Easy Rider.READ MORE