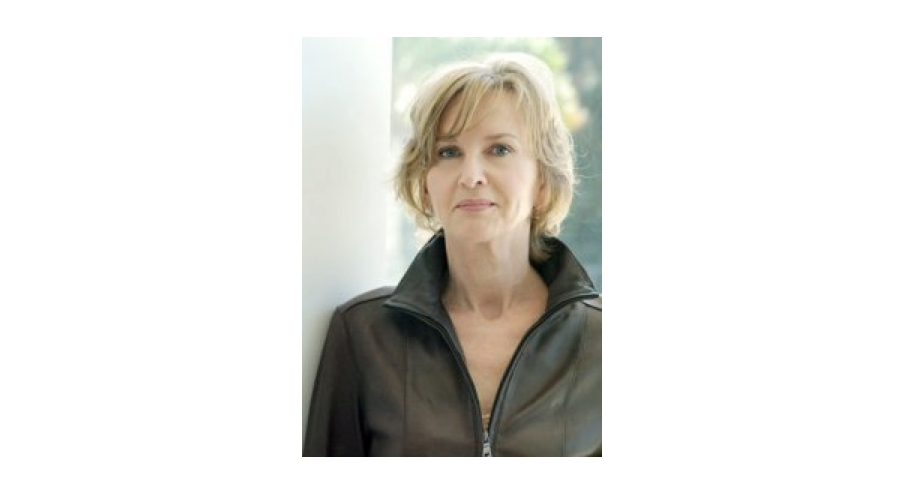 The Lone Screenwriter:
It's time to take one last look back at the two and a half decades I spent as an agent. Of all the questions I've had over the years, there's one that most burned and bothered me: Why is it so ingrained in Hollywood that one person alone cannot write a producible screenplay?
The Writer's Guild Of America's 2007-8 strike was supposed to be about a bigger piece of the pie for the future distribution of a writer's produced work' the pie in the digital sky. But the real truth is that the actual day-to-day script development process based on writer elimination has created the real strife. Historically this practice has led to the cyclical bloodletting every time the guild's contract with the buyer /employer gang known as the Association of Motion Picture and Television Producers, expires. If something doesn't fundamentally change, there will be more strikes in the future, as each contract expires, creating a negative cycle of meltdown Hollywood and its doting mama, California, can ill afford.
Novelists, playwrights and poets are not rewritten by other writers. Even journalists do the deed pretty much alone. But screenwriters not only routinely and eagerly replace each other, they are tactical in their competitive quest for credit, credit that is not only emotionally gratifying but financially existent. Without credit, future opportunity, immediate and contingent compensation, dissolve. All that hard work to get beyond base camp, undone. Back to square none. Meaning – what do you tell your family, friends, former classmates, neighbors, and people you've yet to meet – that you did work on something glamorous for possibly years even, but in the end, your name didn't scroll by?READ MORE