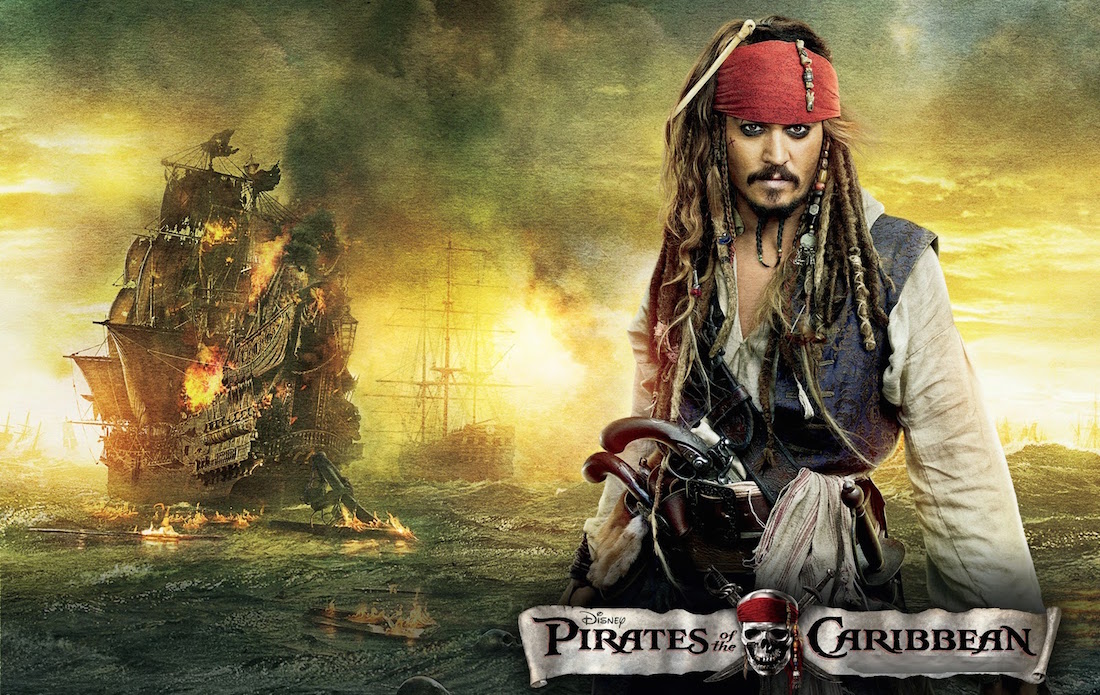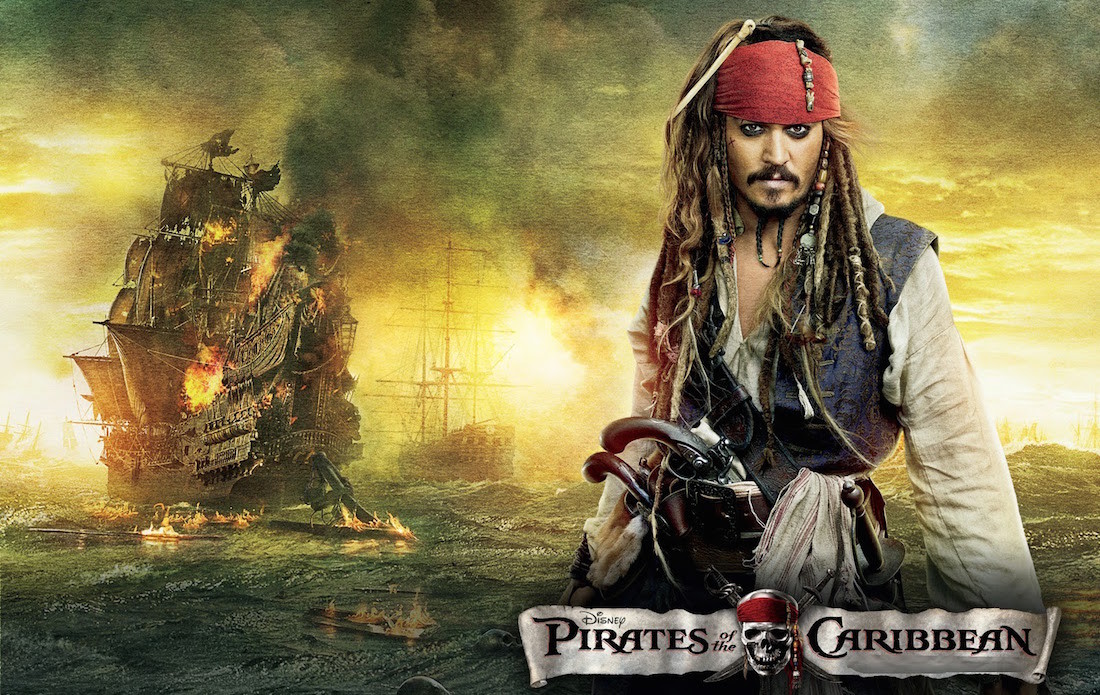 As head of the Literary Department at The Gersh Agency and team member of both the Literary and Talent departments at Innovative Artists, I not only had an eye for talent, but also the ability to develop it.
Every so often, a rare individual would come from "nowhere" with a level of raw talent who exuded the promise to become a dream player.
A producer I knew and trusted referred a writer named Stuart Beattie. He was from Australia, and totally unknown – at the time working as a waiter. But, I saw superstar potential, and signed him. I asked Stuart to furnish two 'spec' scripts. The first, Lords of The Sea, was an international thriller about contemporary high seas piracy, chockfull of technically detailed action. My marketing strategy for the script attracted the attention of major producers and studios, and resulted in my pitching Stuart to Disney to write a film script based on the theme park ride, Pirates of The Caribbean. At the time, the idea of turning the ride into a film franchise was only a notion, no more than a glimmer in the studio chief's eye. Stuart's draft was able to get the project out of the station and onto a fast track. The other spec, Collateral, I sold to Dreamworks. It became the Tom Cruise/Jamie Foxx film directed by Michael Mann. For his role in Collateral, Jamie Foxx was nominated for Best Supporting Actor, while the year before, Johnny Depp received a Best Actor nomination for his role in Pirates, which by that time had become a mega hit.