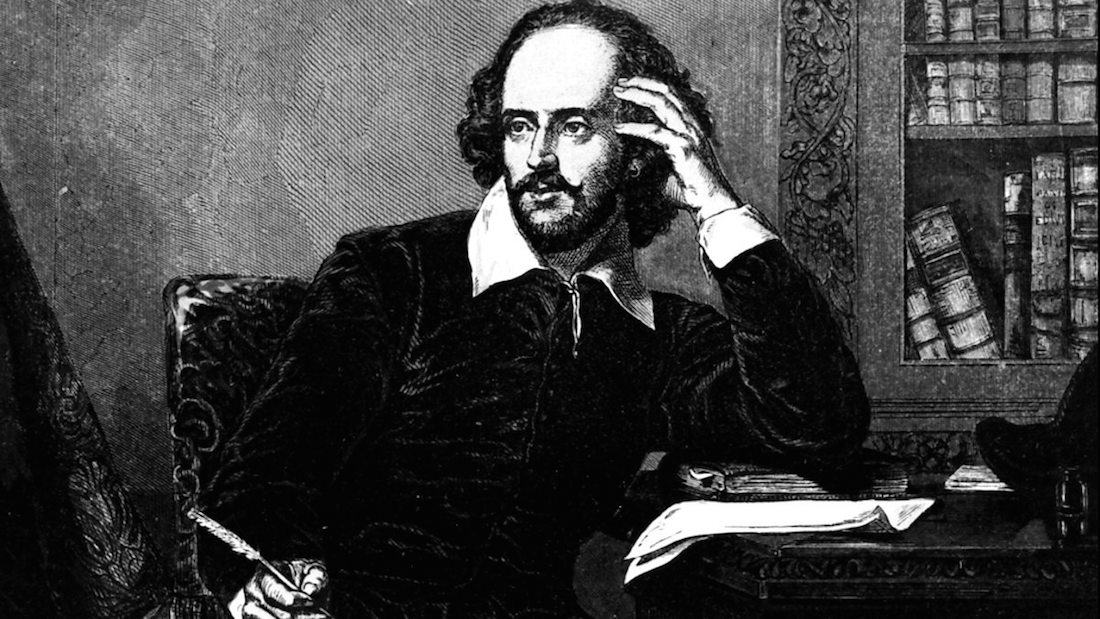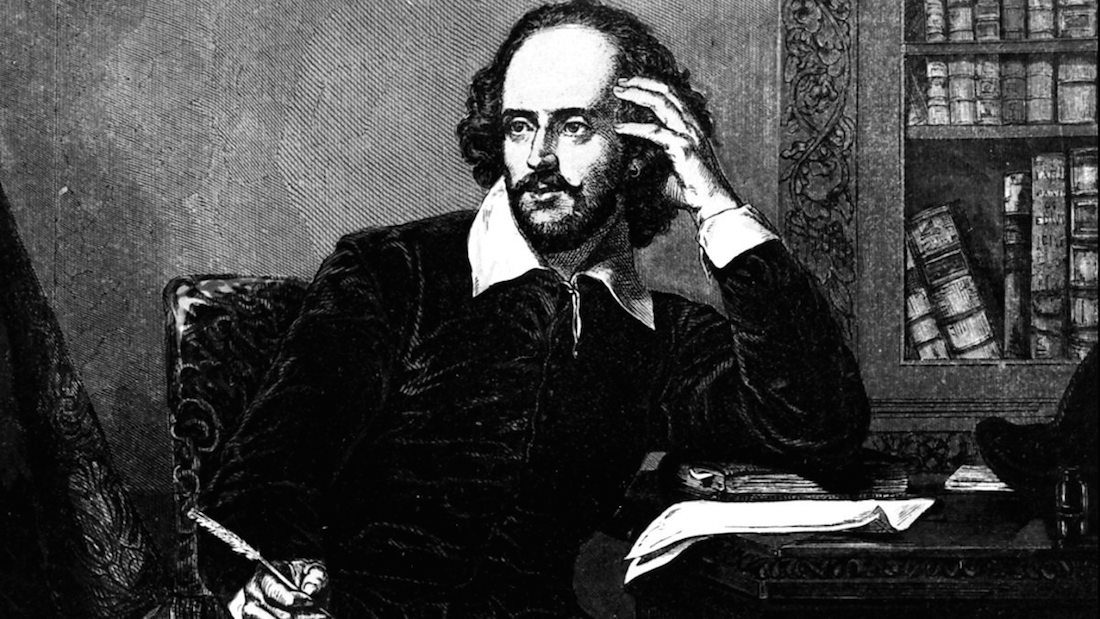 Bill Shakespeare: An Agent's Dream Client
Many writers often mistake writing as a source of personal identity, instead of a job, a business or a product.
The original Greek dramatists celebrated the gods in their work, but they had no issue claiming ownership as authors. They were successfully self-promoting to the extent their work is still performed and still attracting profitable enterprise. If the Greeks are too distant a reference, let's take a look at the king of all the writing gods: Bill Shakespeare.
He is unmistakably the consummate businessman who founded a repertory company, secured patrons, erected a theatre, and promoted its product while writing some of the world's greatest plays as a line item alongside all the rest. He is the credited writer of over 1,000 screenplays. At this very moment films based on his work are being prepped, while countless theatrical productions of his work are being performed all over the world.